Production Control Supply Coordinator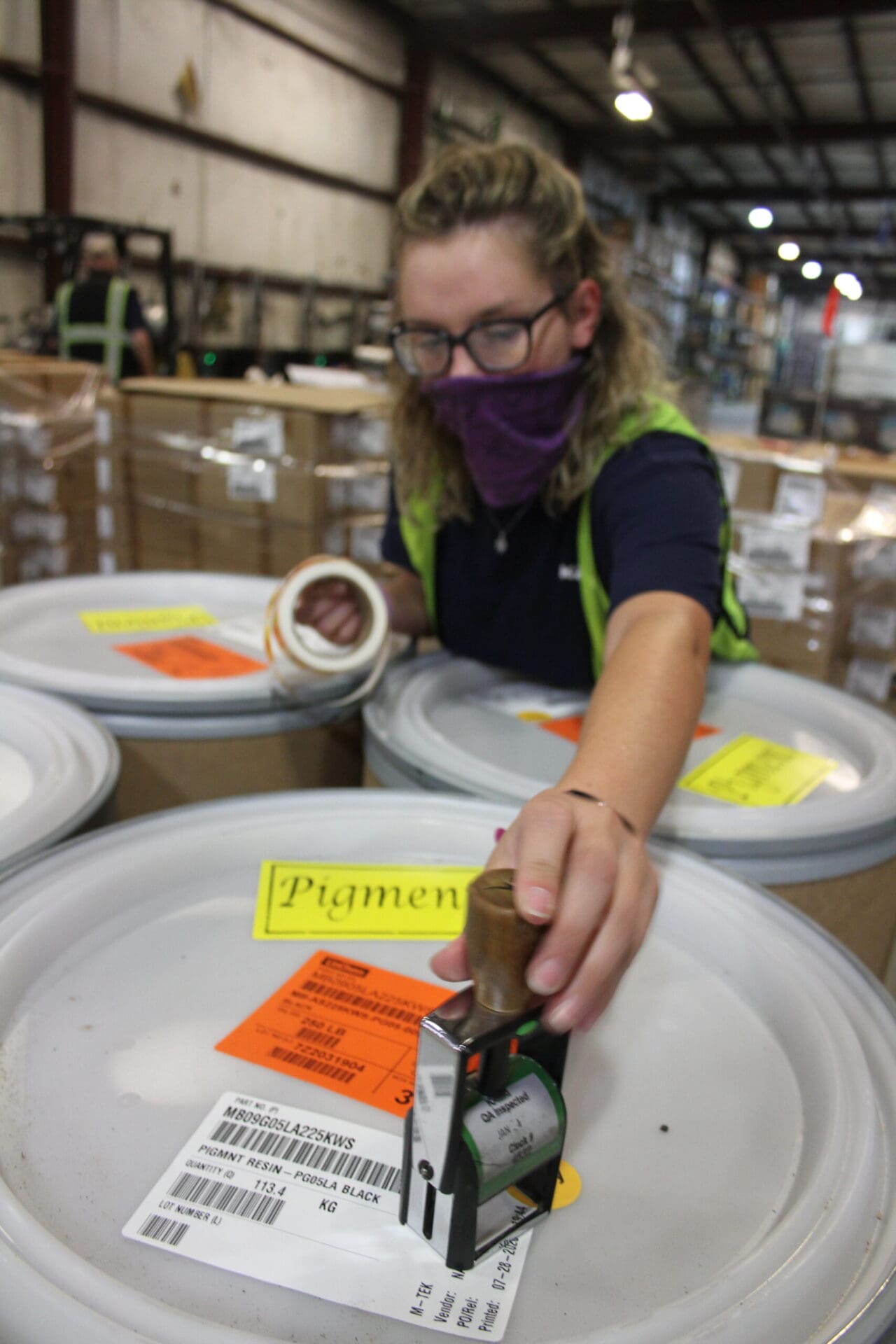 Reports to: Production Control Manager
Responsibilities:
Monitor Days on Hand Inventory levels of assigned parts within established inventory policies and targets and communicate variances to Corporate SCM.
Monitor Release Past due reports and communicate variances to Corporate SCM.
Liaison to Cooperate Planning Analyst to ensure the accurate flow of information from KNA Plant to Cooperate SCM.
Monitor Supplier Portal / ASN for confirm on time delivery and communicate variances to Corporate SCM.
Support the implementation, achievement, and maintenance of the Quality and Environmental Policies.
Education:
High School Education or GED with either two (2) years College or 1-2 years Procurement experience.
Experience:
Two (2) years related work experience preferred.
Skills:
Ability to exhibit organizational, interpersonal and mathematical skill level sets to successfully meet the requirements and expectations of this position
Other:
Familiarity with related software applications, i.e. MS Word, Excel, PowerPoint….etc.
Ability to travel as required.
Work Environment
This job operates primarily in an office environment, and routinely uses standard office equipment. The performance of this position will also require exposure to the manufacturing areas, which requires the use of personal protective equipment such as safety glasses.
This job description should not be construed to imply that these requirements are exclusive standards of the position. Incumbents will follow any other instruction, and perform any other related duties, as may be required by their supervisor