Financial Analyst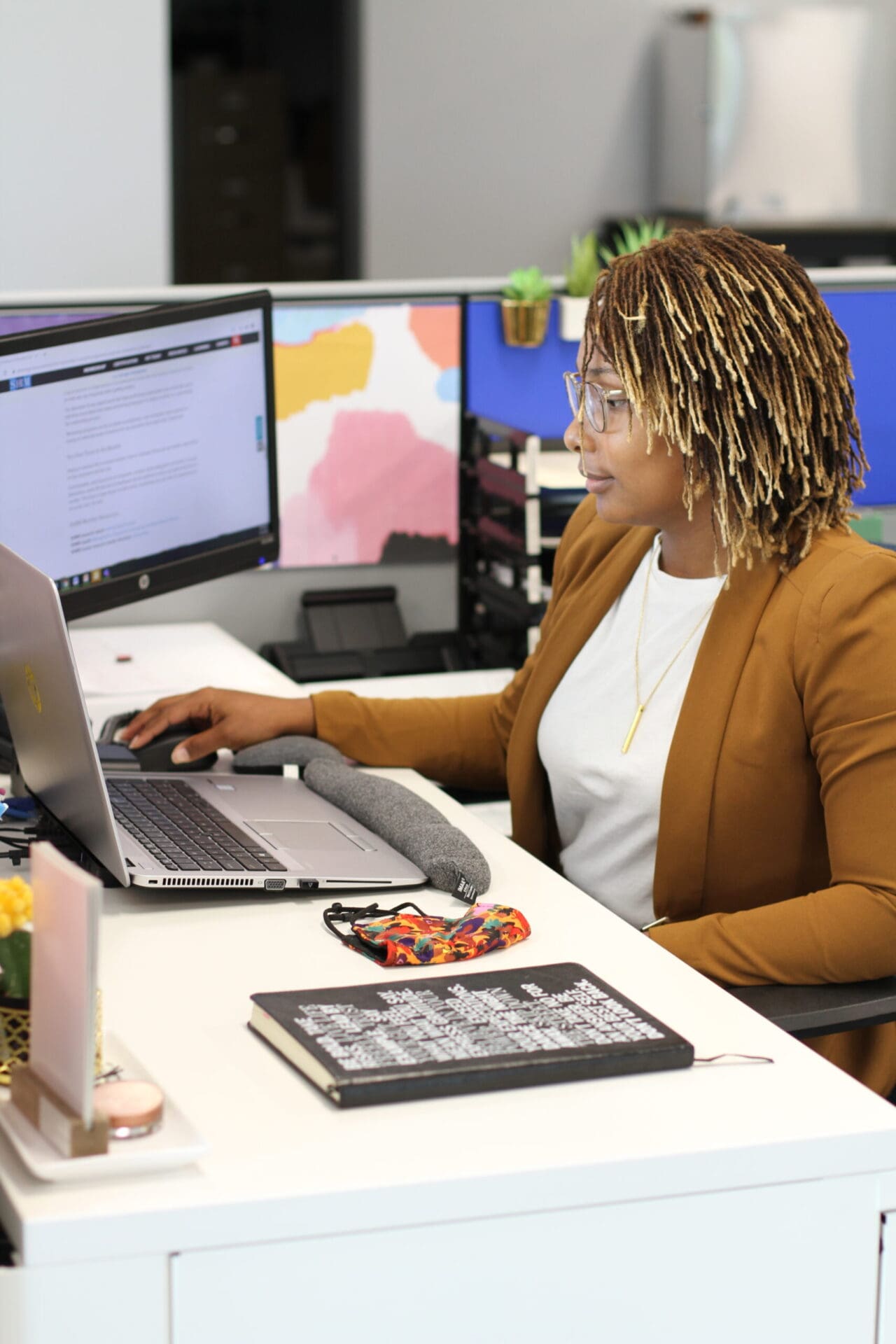 REPORTS TO: Manager of Accounting
DESCRIPTION: Ability to perform general accounting functions in a timely and efficient manner in accordance with US GAAP, JGAAP, and IFRS with minimal supervision. Perform more complex confidential work in any or all the areas of accounting including accounts payable, accounts receivable, cash management, general ledger, and audit activities that are beyond the Associate Levels. Work will involve cash management and forecasting as well as detailed financial analysis and development of forecasting skills. Work will involve the creation/revision of departmental policies and procedures. Work may involve minimal data entry, cash posting, verifying and compilation of financial records and forms, collecting and accounting for limited amounts of revenues and monies, preparing and processing invoices, and analyzing and reconciling accounts to maintain accurate financial records. It is imperative that the team member have the ability to work independently and/or on a team. Strong leadership skills are a must.
RESPONSIBILITIES:
Financial Analyst: Direct the work activities of Sr Accounting Associates in the Accounting department as it relates to company policies, procedures, principles, and work practices
Collect, record, verify and otherwise process financial transactions and documents as required for the processing of accounts payable, accounts receivable, general ledger, chart of accounts, statements, purchase orders and work sheets
Process payments to vendors, prepare cash deposits and prepare bank reconciliations if responsible for cash record keeping
Maintain Accounting Vendor Master File
Maintain/Control Concur for Travel Reporting
Support Corporate Accounting Manager in the maintenance/implementation/training of company travel policy
Perform general ledger account reconciliations. Analyze transactions, Create journal entries where appropriate
Provide support during financial, internal, and tax audits
Monthly financial analysis to develop trends on a monthly basis, including, but not limited to, month vs month, current year vs prior year, current quarter vs prior quarter, etc.
Support management by providing ad hoc reports, analysis and other duties that may be required
Authorities for an employee are granted by means of work instructions, policies and procedures and/or direction provided by management to meet the requirements of the customer
Problem solving, i.e. prepare flow charts, root cause analysis, and development and implementation/tracking of countermeasures
Other duties as assigned
EDUCATION:
Bachelor's degree in Accounting/Business or MBA preferred
EXPERIENCE:
Prefer at least five years' experience in one or more of the business areas
Knowledge of computer based operations and associated programs
Proficient in Excel
SKILLS:
Must possess above average math skills
Must be able to work independently in the absence of supervision
OTHER:
Must be able to work overtime as required
Work Environment:
This job operates in a professional office environment. This role routinely uses standard office equipment such as computers, phones, photocopiers, filing cabinets, and fax machines.
Physical Demands:
This is largely a sedentary role; however, some filing is required. This would require the ability to lift files, open filing cabinets and bend or stand as necessary.
This job description should not be construed to imply that these requirements are exclusive standards of the position Incumbents will follow any other instruction, and perform any other related duties, as may be required by their supervisor