Corporate Cost Engineer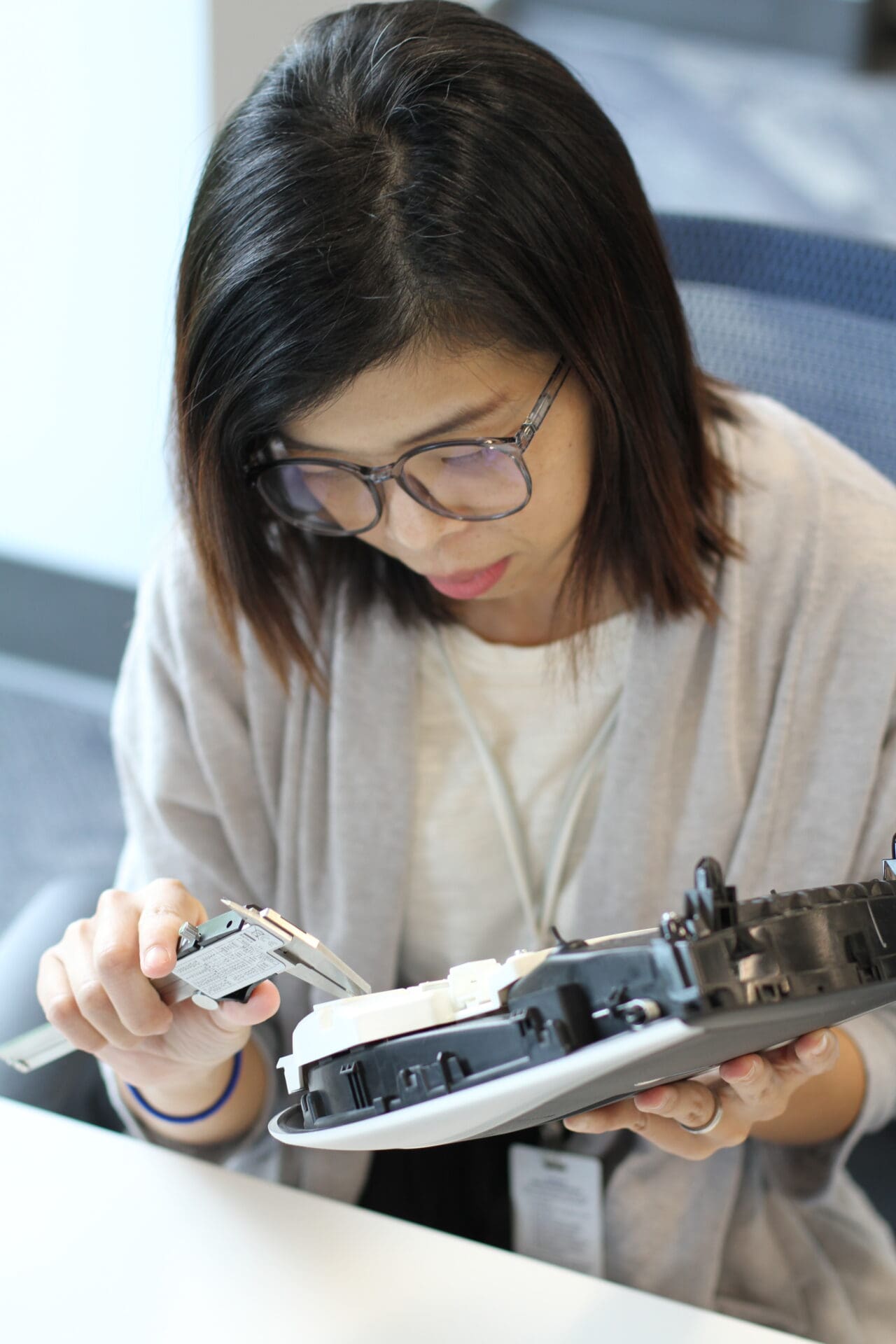 Reports to: Manager Profit & Cost Management
RESPONSIBILITIES:
Prepare cost analysis by evaluating material cost, labor cost, and overhead cost incurred in the fabrication or assembly of part/s, and when predetermined standard/s are not available, make an estimate based on benchmarking costs & cost tables.
Analyzes maps, blueprints, photos, charts, and other data to estimate costs and set target cost in detail (bottom-up), as well prepare Bill of Material & Routings from planning phases of development.
Monitor profit & cost through all development phases of each program and report status in key milestones meeting including recommendations.
Assesses cost effectiveness of products and projects to achieve target cost conferring with other functions to adjust cost estimates for effective decision making process.
Maintain records for all related source documents pertaining to product cost, burden rates, etc.
Conduct time studies to establish standards for labor estimates in line with process & tool designs.
Break down components from drawings and fills out "Request for Quotation" for Purchasing Department.
Can prepare Process Design sheet for submittal to Marketing and Sales Department when necessary.
Estimate part weight and/or mold cost from drawings.
Reviews raw materials and labor requirements for budget purposes.
Authorities for an employee are granted by means of work instructions, policies and procedures and/or direction provided by management to meet the requirements of the customer
EDUCATION:
Bachelor's Degree in engineering/science, preferred, or equivalent experience in cost estimation/cost engineering/cost accounting.
EXPERIENCE:
Project management, financial analysis, cost accounting, data analysis.
Knowledge of computer based operations and associated programs (MS Office, ERP's, financial analysis software).
SKILLS:
Thorough knowledge of product variance calculations and product costing structure.
Strong interpersonal and analytical skills.
Must be able to work independently in the absence of supervision.
Other:
Ability to work overtime as required and attend video meetings with other regions.
Travel may be required.
Work Environment
This job operates in an office and manufacturing environment, and routinely uses standard office equipment. The noise level in the work environment and job sites can be loud.
Physical Demands
The employee frequently is required to sit and occasionally required to stand; walk; and reach with hands and arms. The employee may be required to lift and/or move up to 10 pounds.
This job description should not be construed to imply that these requirements are exclusive standards of the position. Incumbents will follow any other instruction, and perform any other related duties, as may be required by their supervisor.